Events
Getting married at our hotel?
At Hotel Kaktus Albir, we want to help you organise this very special day. We have a beautiful rooftop with views of the bay of Calpe where you can turn your wedding into an unforgettable event.
We adapt to your needs and provide a series of services to design the celebration in accordance with your tastes. Welcome cocktail, free drinks, childcare services, large-capacity wedding halls, parties with a DJ… tell us what you need. Regarding our catering, we will show you our different menus so you can choose the one you like the most.
You can schedule an appointment with us to visit our facilities and start making preparations for the big day. If your guests need accommodation, we will tell you about our special promotions.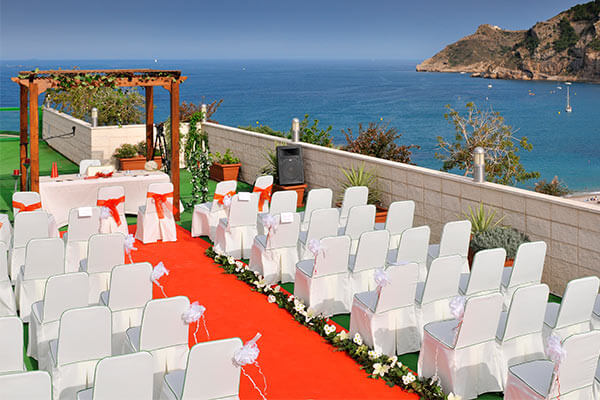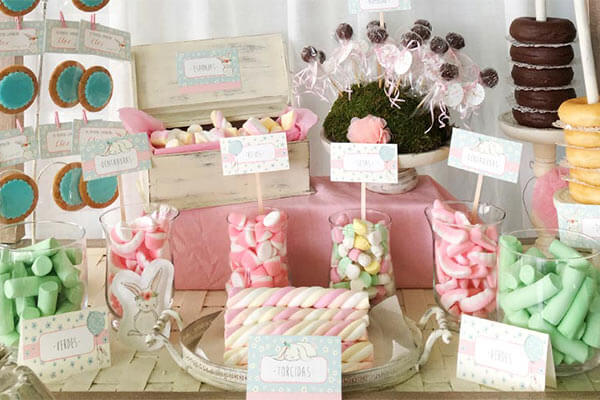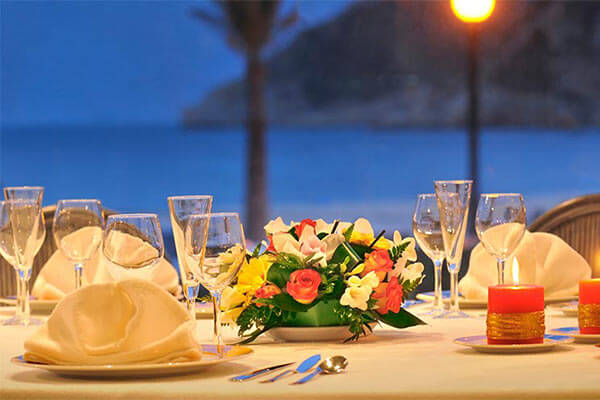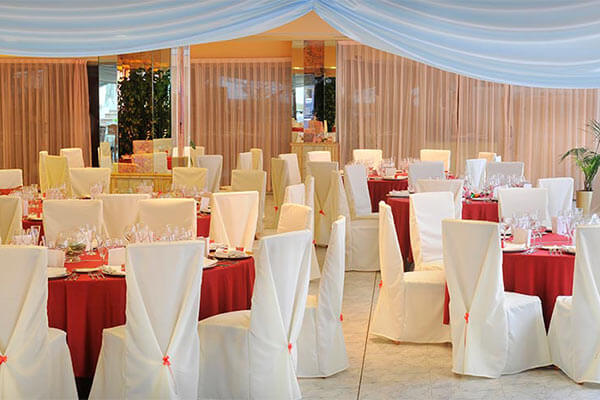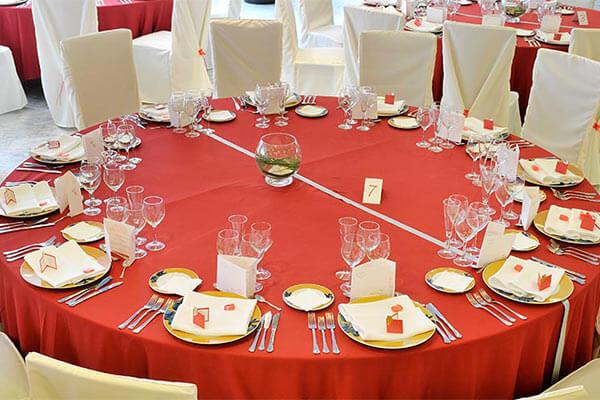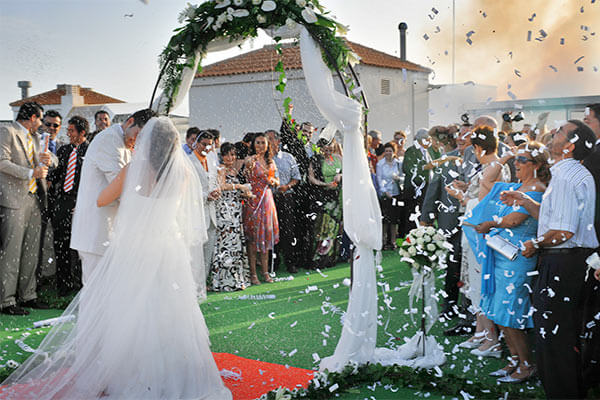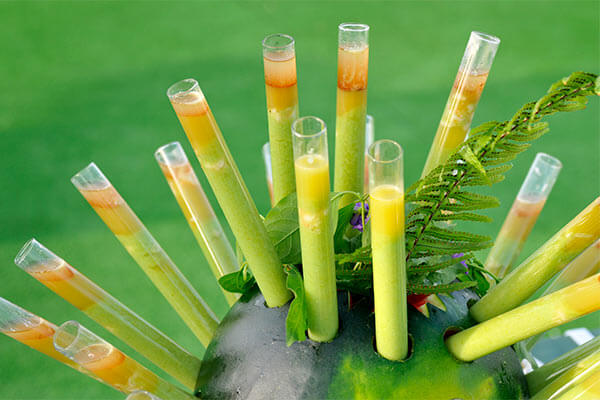 Parties and corporate events
At Hotel Kaktus Albir we have several banquet halls for special occasions, such as baptisms, business suppers, conventions or golden weddings. At Hotel Kaktus Albir, in the province of Alicante and next to Benidorm, we have halls with a maximum capacity of 350 people offering a wide range of catering services to adapt to the needs of your celebration. Ask us about our accommodation packages for events lasting more than one day.